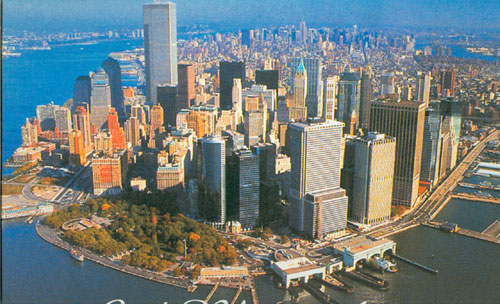 "Knicks Suck, Jets Suck, Yankees Suck...Krypton Sucks."

I don't know how much longer I can take this...
In an attempt to provide Keggers with adequate meat for his birthday, I seem to have wandered into some sort of parallel universe run by retarded cab drivers. It's as though Chicago doesn't exist, and if it did, it would only be known for being on the way to California. Some symptoms of the disease:
#1. Referring to any sports team with the name "Sox," even when preceded by the correct color, automatically refers to the Boston Red Sox.
Example:
Passerby #1: "Pardon me fine chap, but do you believe that the White Sox will have a chance in the AL Central this year?"
Passerby #2: "Whaddaya talkin' about? The Sox are in the AL East, and the Yanks will crush 'em!"
Passerby #1: "If I'm not mistaken...I believe I have been stabbed."
#2. The Bears, even when carefully linked to the city and sport, are not a football team. The only "Bears" in the New York lexicon are gay sect (ask Keggers) and the things at the zoo.
#3. The following sentance spewing from your mouth: "The 'Chicago Blackhawks' are that team with the fucking intolerant racist logo and they should change that shit, the bunch of fags."
#4. Finding ESPN to be a reliable source of news information.
#5. Death (see: #4).
Get me the hell out of here.